Dear Bubba:
As per our arrangement, I will do my darnedest to somehow "blame Dickie" for THIS latest Gawdawful Mess too.   Tell Ol' Roy that THIS is "junk".
Your Pal,
BobLee
PS:  Silent Sam weeps.
#####
North Carolina basketball unveils first ever black uniforms
Originally posted on
College Spun
 |  By Andrew Holleran  |  Last updated 10/9/15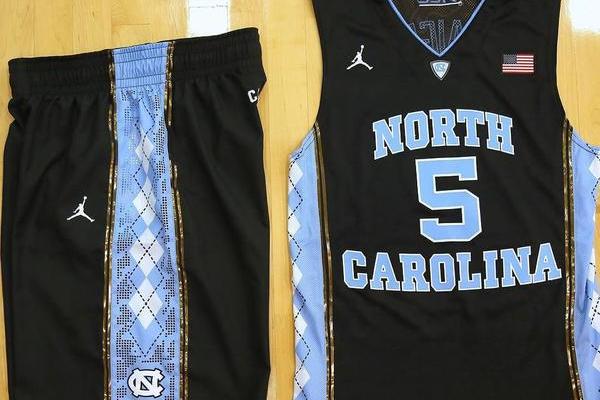 North Carolina will display some new black jerseys for a game this upcoming season. UNC Basketball/Twitter
North Carolina's men's basketball team will wear black for the first time in the program's history this season.
The Tar Heels, who rarely stray from their classic Carolina Blue and White, unveiled an all-black uniform this afternoon.
They'll wear it against UCLA Dec. 19 in Brooklyn.
####